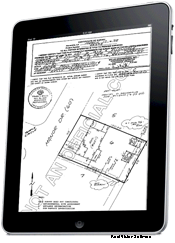 Now on my AIIM Expert Blog:
Got people on the road who need ready access to your organizational information? Need to capture information from the field on a device that is smarter and more multifunctional than a netbook but for which a notebook is overkill? Well, then, ol' Doc Weissman has just the thing: take two tablets and call me in the morning!
Read the complete post here.