1) Who's behind the CIP?


The Certified Information Professional designation (CIP) is sponsored by industry association AIIM International, which provides the education, research, and certifications that information professionals need to manage and share information assets in an era of mobile, social, cloud, and big data.
This course is the first and only CIP exam prep classroom to be accredited by AIIM.
2) How is the CIP built?
The CIP program was developed by AIIM in accordance with ISO Standard 17024 to assure conformity with accepted procedures for certification programs. It requires candidates to demonstrate knowledge of six domain areas that span the spectrum of content and information management:
Access/Use
Capture/Manage
Collaborate/Deliver
Secure/Preserve
Architecture/Systems
Plan/Implement
3) What has the industry's reaction been to the CIP?
The CIP is quickly gaining traction as a way to set employees, partners, and organizations apart by attesting to their comprehensive understanding of often complex business and technology issues. Confirming this value, independent AIIM market research found that:
64% of business executives would prefer to hire CIP-certified candidates than non-certified candidates
61% of executives would prefer to use CIP-certified consultants
60% would prefer to have CIP-certified staff
76% would pay a premium to CIPs, and 45% of them would pay a premium of more than 10%
66% think having CIP-certified staff will improve their ability to find, manage, and exploit their information
Elsewhere,
The CIP designation was earned by more than 500 people in its first year. By contrast, the highly-regarded PMP was earned by only 58 people the first year it was offered.
The US Department of Labor lists the CIP as a potentially career-enhancing credential on its careerinfonet.org Web site.
Hiring managers are listing the CIP as something they'd like to see their job candidates possess.
4) What is the CIP exam like?
The CIP exam is not especially difficult – if you know your stuff. Unlike many professional certifications, this one is more designed to screen candidates in than keep them out. However, it covers quite a few information management disciplines, and it weights these disciplines differently when it comes time to calculate your score. What this means is that having a particular strength in one area won't necessarily make up for a lack of familiarity with another. So you really do have to have at least a working knowledge of all of its areas of coverage.
The exam gives you two hours to answer 100 multiple-choice questions. One great support it provides is the ability to mark questions you are unsure of so you can come back and answer them later. This way you can run through the entire exam and then figure out how much time you wish to devote to addressing the questions you marked.
5) What kind of education does this course provide?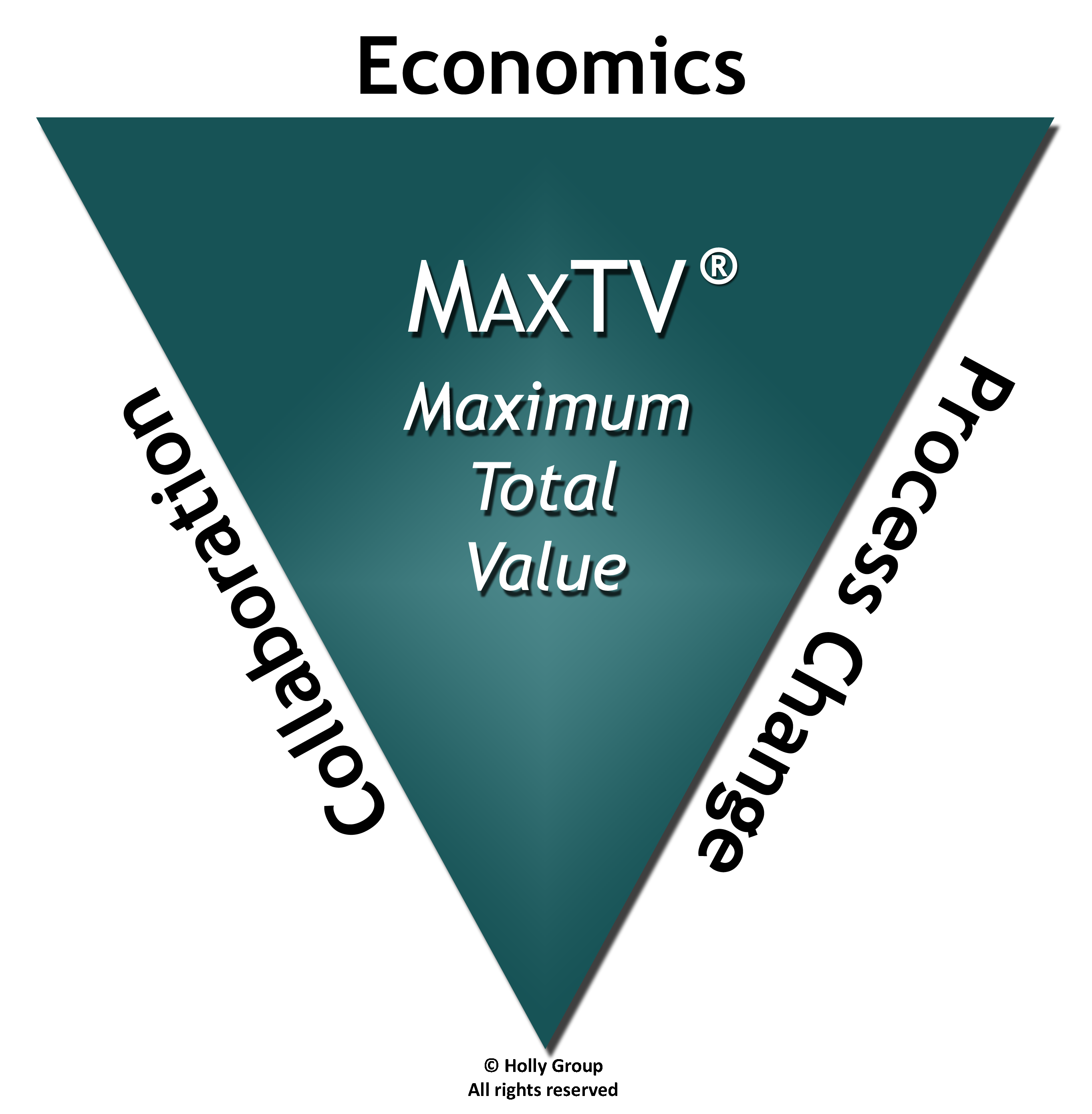 With this in mind, this course reviews and instructs candidates regarding the latest best practices in each of the six areas just listed, and exposes them to the material encompassed by the CIP exam. It also grounds them in the Holly Group's exclusive methodology for getting Maximum Total Value from process and information management technology.
Candidates completing the course further receive 20% off the exam fee.
This class accelerates candidates' ability to boost their value to employers and clients by virtue of the third-party recognition they receive by passing the exam.