Information is tricky.
You know it exists, but you can't find it.
You find it, but you can't access it.
You access it, but you can't be sure it's reliable.
So do it right, right now!
Let Holly Group help you improve the "care and feeding" of your business-critical information, records, content, and processes. We keep a firm focus on your plans, policies, procedures, and technologies, and apply established best practices everywhere from strategy development to needs analysis, vendor selection, and user adoption. We even provide 'how-to' professional education for those who desire it! | more
What We Do
Better Business Thru Better #InfoGov
Through consulting and training, Holly Group supports your information management aspirations everywhere from basic planning through vendor selection and user adoption, including strategy and policy development, maturity modeling, needs assessment, RFP prep, and change management.
Perhaps most important, we don't receive vendor commissions. So we have no hidden agenda, and we stand ready to go to work for you.
Practical, Comprehensive Best-Practices at Your Fingertips
Our work is built atop a proven proprietary methodology that is field-tested and structurally cohesive. Consistent threads of logic unify our multilevel Maturity Model with Governance Charters and Frameworks that we tailor for you. And at the heart of it all lies one simple question:
What business problems are you trying to solve, and for whom?
Your answer should – and with our help, will – inform the decisions you make about how you better your business processes, better protect your information, and better apply your information technology. For in the end, it's all about deriving Maximum Total Value® from the info/records/content/documents/data that makes your organization go.
So start bettering your situation today by floating us a note or giving us a call at 617-383-4655. That is, after all, why we're here! | more
Leaders of the Pack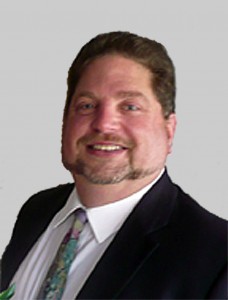 Steve Weissman
Holly Group is led by Steve Weissman, a respected thought leader, consultant, and educator in the information management arena. A Certified Information Professional and a Member of the AIIM Company of Fellows, he is highly sought after as a resource for organizations seeking expert practical guidance. Please 
read his complete bio here
.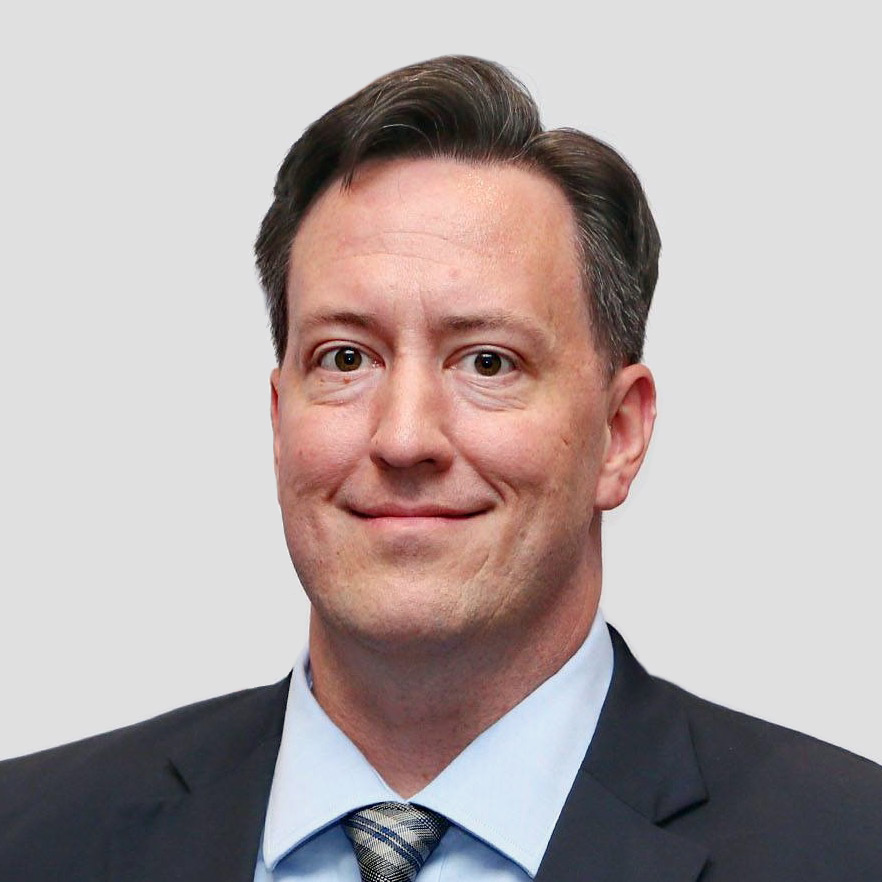 Kevin Parker
At his side is the impressively talented Kevin Parker, an award-winning IT executive, consultant, and keynote speaker who is a recognized expert in enterprise information strategy, architecture, governance, and management. A former CIO, he has worked in several verticals – including government, energy, retail, healthcare, and education – and is well positioned to solve your biggest business challenges. Please 
read his complete bio here
.
Just for You
*NEW* Current State QuickScan Analysis
Assess the Current State of your governance environment! Leverage Holly Group's exclusive MaxTV® methodology to gauge your readiness to move forward in terms of four different measures – and then validate the Future State you envision by matching your plans and expectations to established best-practices and our own future-think.
Click here for details.
Critical Training Program
Click here for details

Holly Group is a founding force behind the Information Coalition, a collaborative, hands-on resource for information professionals that is now merged with ARMA International.. Dedicated to advancing best practices in information management, the Coalition guides its members through the full breadth of disciplines needed to control, share, and protect their information assets.
The Information Coalition is home to existing supports like The Information Governance Conference, the Information Body of Knowledge, the Information Governance Model, and as much education as you can eat. For details, please visit www.infocoalition.com.
Contact
Ours is a two-way street, so we want to hear from you!
Please use the form below to share your thoughts or air your complaints – and (especially!) to learn how we can help you bring order and discipline to your business-critical information.
Thank you!